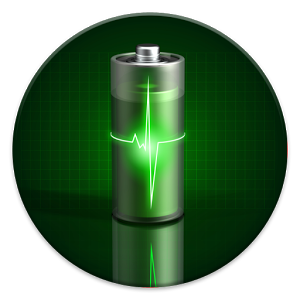 Double the capacity in your Solar Camera.
In a generally sunny area this should increase the battery life to 5-6 months before needing a boost of charge, although it may last a lot longer depending on the sunlight.
The normal batteries that come supplied with the Solar Cameras should last 2-3  months before maybe needing boost of charge, again depending on the conditions and sunlight.
A boost of charge is done easily by plugging a mini USB cable (supplied) into the bottom of the camera and using a standard mobile phone charger. (not supplied)
note: these estimates are based on the unit being woken up and recording 10 times a day on average, this is controlled by the movement detector on the front of the camera.